Delivery time
Individually
Delivery time
Individually
Players basically can't exist in the Shadowlands without farming Anima. Anima fuels all of the realms of Shadowlands. It helps the covenants maintain their purpose. It's literally a resource native to Shadowlands.
Those who choose to buy Anima farming service choose an easy way of collecting this valuable resource. They delegate all the work to the professionals who are ready to acquire the necessary amount of Anima. This way, users are free to do whatever they want while being sure they won't lack Anima.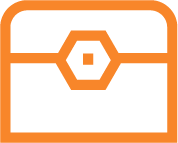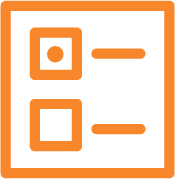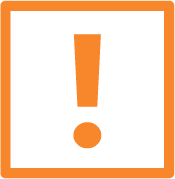 Normally, Anima can be collected from various resources around the Shadowlands. Our pros know all the ways. They will make sure not to miss a single tiny piece and deliver you as much Anima as possible.
Shadowlands Anima Farm Boost: What Will You Get?
If you buy Anima boost service, you'll be able to use a new system introduced in WoW Shadowlands – Soulbinding. Basically, it means that you become soulbound to an NPC of the covenant of your choice. This helps you to gain access to many new talents. Therefore, your in-game experience is going to be even more fascinating and memorable.
Our carries will leave all the joy for you while carrying the difficult part. They will obtain the required amount of Anima for you to use it for Soulbinding. You are the one to decide how to use it exactly. Just let us do the hard and tedious part and then obtain many new talents.
In order to protect your account, we are using reliable VPNs. This way, no other players will know that there is someone else playing on your behalf. You have nothing to worry about. Buy Shadowlands Anima farm boost now!