Archivists' Codex is yet another extremely useful faction added in patch 9.1. Located in Korthia the attendants committed themselves to research the relics from all Shadowlands. In return for such ancient knowledge, they offer powerful rewards, boosts, and a unique flying mount. Buying the Archivists' Codex reputation carry will save you hours of grinding and still unlock all the Tier 6 perks and bonuses.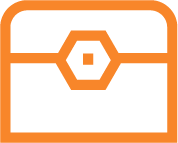 Korthia catchup gear upgrades at Tier 6 (also requires Renown 75).
Flying Mount Soaring Razorwing.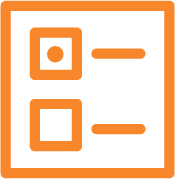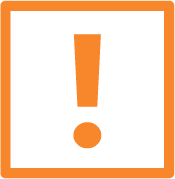 WoW Shadowlands account;
60 lvl character;
Korthia and Archivists' Codex unlocked (please choose the additional option if you don't have these ones opened).