Delivery time
3 hours - 3 days
Delivery time
3 hours - 3 days
You can buy new Benthic Armor for your character. We will do World Quests in Nazjatar and farm the required amount of Prismatic Manapearls for you. Choose ANY piece of Benthic Armor you want – you can find FULL LIST HERE!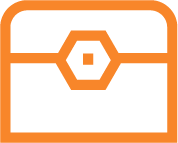 1 specific Benthic Item of 385, 400, 415, or 425 item level (adjust the quantity if you need more items)
Lots of Azerite
Other random useful stuff (some gold, pets, BoE items) that may drop while we fulfill your order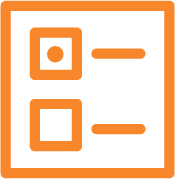 Choose an Item Level of your Benthic Item

Azerite Benthic Armor or Non-Azerite Benthic Armor piece

Quantity of Benthic Items you need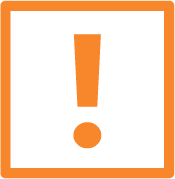 120 level character
Account sharing ONLY!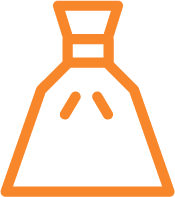 There are 2 types of Benthic Armor: Azerite one and Non-Azerite. You can choose any piece you want.
Benthic Azerite Armor has the following slots: Head, Shoulders, and Chest. Maximum item level – 430.
Benthic Non-Azerite Armor has the following slots: Back, Wrists, Hands, Waist, Legs, and Feet. Maximum item level – 425.
Depth has its own secrets. Some of them, of course, can become yours. Your allies in Nazjatar found a new type of armor – it's called Benthic. These items were found in various places around this region and possess the power of the Naga race.
Collect enough Prismatic Manapearls to get this new Benthic gear and enhance your strength in multiple ways. Whether you want to ride faster in some dangerous areas, slow your opponents with tidal waves or protect yourself from strong enemies – this gear provides unique bonuses, that can be obtained only here.