Delivery time
Contact us in LiveChat
Delivery time
Contact us in LiveChat
Buy Heart of Azeroth essences. Try a new type of customization, called Essences, that has been added to the Heart of Azeroth in Patch 8.2. It allows you to get talent-like Major and Minor Powers based on which Essences you decide to place into your Heart of Azeroth.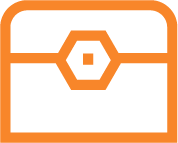 Heart of Azeroth Essence farm (ANY rank for your class and specialization)
100% manually-done (we're doing different aspects of the game (depends on your chosen essence)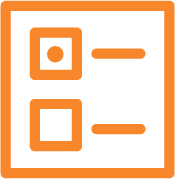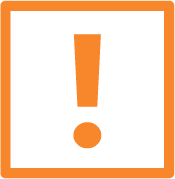 120 lvl character
Please contact our support before purchase to arrange specific essence or rank farm!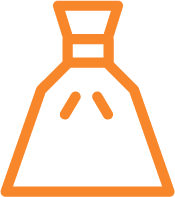 When you reach level 35, 55 and 65 of your necklace, new slots for Essences will be unlocked. You can have 3 Essences at a time, but take notice, that only one of them will provide you with it's Major Power – two others will give you their Minor Power.
Essences can drop from different Battle for Azeroth activities: Mythic+, raids, battlegrounds, questing,  reputations, Operation: Mechagon (megadungeon), island expeditions, rated arena.
Each Essence has 4 ranks, starting from Uncommon (green) quality at rank 1 up to Legendary (orange) quality at rank 4.
Rank 1 gives you a unique ability (based on your role), whilst Rank 2 and 3 grant enhancements to both the Major and Minor Powers of your Essence. These enhancements include more damage, stats, the option of gaining buffs, charges, additional effects and more! Rank 4 (legendary one) of the Essence is a flashy cosmetic change with a unique visual that will help you to stand out from the crowd.
For more details check the detailed Heart of Azeroth Essence Overview – Best Essences for every Class and Specialization.
You can also find useful a List of All Essences.