Furnishing Trade Skill is one of the Crafting skills in the New World MMO game. With this skill, your champion can craft various furniture and storage facilities for the Housing. Buying the Furnishing Trade Skill leveling is a perfect way to level up this profitable profession and get some Housing perks for your champion.
Furnishing heavily relies on 4 additional professions: Logging, Mining, Smelting, and Woodworking. We recommend picking up these skills as well so you can get all the raw materials for crafting your own.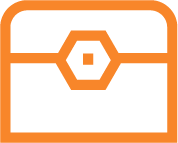 Furnishing skill 1-200 level maxed.
Recipes to craft housing item upgrades (f.e. chests and trophies).
All coins, materials, and crafted items that are left after the boost.
Furnishing requires additional skills (extra options).
New World achievement for reaching 200 skill – Master Woodworker.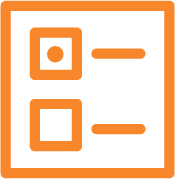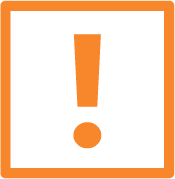 New World account;
60 level;
E-mail Steam Guard active.