The Hand of Nilganihmaht is the new epic secret mount obtainable from the Maw zone by collecting the 5 control rings. It has been added in Shadowlands patch 9,1 Chains of Domination and only available upon patrial completion of the CoD campaign. Buying the Hand of Nilganihmaht mount will save you an immense amount of time and still loot this awesome mount into your collection.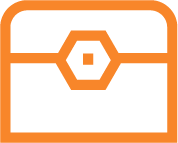 Secret puzzle solved in the Maw.
Epic golden mount Nilganihmaht Control Ring.
5 rings collected in the Maw.
3/9 chapters of Chains of Domination completed.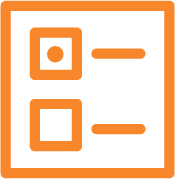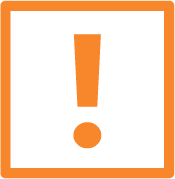 60 level character;
Korthia unlocked.