Delivery time
up to 20 min
Delivery time
up to 20 min
Island Expeditions are peculiar 3-player scenarios firstly introduced in Battle For Azeroth.
Expeditions farming is a very important part of your weekly routine, we know. You need to complete some expeditions to get a large amount of Azerite and reputation? We can help you with that!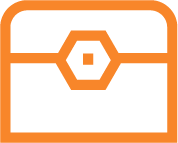 225 Azerite per victory (Heroic Difficulty)
350 Azerite per victory (Mythic Difficulty)
Some amount of Seafarer's Dubloons
Island Expeditions Weekly Quest completion
Chance to get random drop quest items, which start short quests with additional Azerite or reputation bonuses
Chance to get some Expedition-exclusive loot: various pets, toys, mounts, plundered weapons or armor
1,500 reputation with The Honorbound or 7th Legion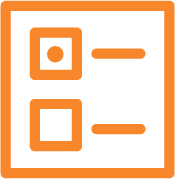 Boost type

Selfplay (you play on your account) Account Sharing (we play on your account – you share your account with us for the boost time)

Quantity of expeditions

Any amount of Island Expeditions you need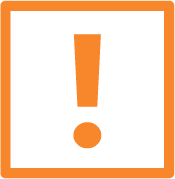 120 lvl character
295 ilvl to enter Heroic Difficulty
315 ilvl to enter Mythic Difficulty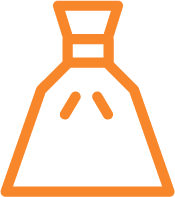 The goal of such Island Expedition is quite obvious – obtain Azerite mounds found on an uncharted Island. The specific way of doing so is completely up to the travelers.
The Islands you will sail to are filled with different foes: native to that Island, not-so native to the Island, completely unique and rare. Any monster you kill, each chest you loot, that occasional event you complete – everything will award Azerite, that is stacked up on your ship.
These expeditions are all about gaining Azerite – it is the most efficient method of obtaining Azerite for your Hear of Azeroth artifact.
Of course, unexplored and unclaimed Islands do come with hidden and diverse dangers. You can find unexpected enemies on these Islands: from Murlocs and Kobolds to Dragons and Elemental ones – and some others. Are you ready, heroes? Aye-aye, Captain…