Delivery time
Individually
Delivery time
Individually
Why do you need to buy Legendary Power farm boosting service? It helps you forget about the long and tedious farming that is becoming boring pretty fast. The paradox is that players want to replenish their collection with valuable high-level items – Legendary Items in The World of Warcraft. However, it takes much time and effort to farm. The problem is even more acute if you have only limited time for WoW because of studies, work, or any errands.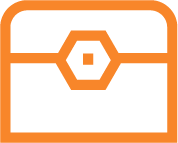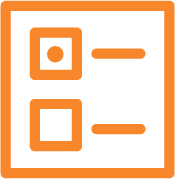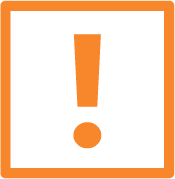 Our Legendary Power boost solves all these problems. Just let professional carries step up in the game and forget about the trouble of constant farming. You can enjoy your game by completing achievements or be busy with your duties. We will do all the Legendary Power farming.
Shadowlands Legendary Power Carry Service: Overview
The developers of World of Warcraft have reimagined Legendary Items in Shadowlands. Before, a player had to do his best in order to acquire a Legendary gear piece. This isn't relevant any longer. In Shadowlands, you have to work hard to acquire materials, which you can use later to add a Legendary Power to an already existing in your arsenal gear piece.
Nonetheless, there is basically no difference in terms of effort and time. You still have to spend sometimes hours to farm all the necessary materials. Those who buy Legendary Power farm boost don't know such a problem. The carry does everything instead of them.
You can join the club of those who always have Legendary Power but don't farm themselves. To ensure your security, our carries use high-quality VPNs. Therefore, other players will never realize that someone is farming on your behalf. Join the club now and buy Shadowlands Legendary Power boost!