Buy Nazjatar unlock and get permanent world quests and portals in Nazjatar, reputation with Nazjatar factions, Essences for your Heart of Azeroth and more. Nazjatar Storyline ultimately leads to Azshara's Eternal Palace – the newest raid in Battle for Azeroth!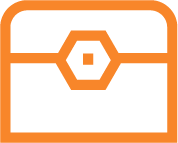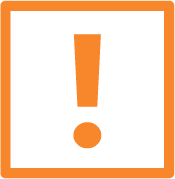 60 lvl character
Account Sharing option only
60+ item level on your character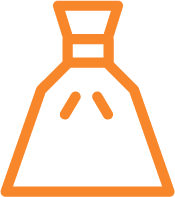 Right after the Battle for Dazar'alor, the Horde is in a grave state – The Zandalari navy, the reason the Horde went to Zandalar in the first place, is totally destroyed. At the same time, the Alliance won the battle with insignificant losses.
The situation seems stalemate, up until an artifact of great power is acquired by Sylvanas. After assisting Xal'atath and rescuing her from her prison's grip, the Blade of the Black Empire is found by Horde adventurers.
With the Blade of the Black Empire, the Windrunner is capable of setting her next plan into rapid motion. With the Blade in Nathanos' hands, the Horde sails through the dark waters of the Great Sea. The Alliance, in an offensive party led by Genn Greymane, catches a scent of Sylvanas' plan and sends a fleet aiming to strike down Sylvana's most important commander. When the Alliance fleet reaches the Horde, the ocean waters open up from below. Catastrophe happens, and both Horde and Alliance forces are trapped in a weird new land and are under attack by the Naga. You and your enemies struggle for survival, and you must figure out a way to survive and get out of Nazjatar's deadly hospitality.