Buy Prismatic Manapearl as soon as possible here. We offer one of the most raputable game boosting services for gamers all over the world.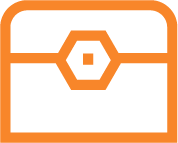 Prismatic Manapearls Farm – 50, 100, 150 or any amount desired
100% manual farm (World Quests and Nazjatar rares only)
Livestream option (please ask before we start)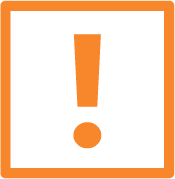 60 lvl character
Account Sharing option only
Completed Nazjatar Storyline 
Unlocked Nazjatar World quests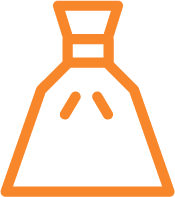 A glistening sphere of arcane energy was found around Nazjatar. What's that? Your allies explained, that these are called Prismatic Manapearls – little shiny sources of power and wealth of Azshara's servants. Your allies in Nazjatar ( The Unshackled for Horde) or ( Waveblade Ankoan for Alliance) are willing to obtain more of them to strengthen their forces, and they are ready to provide you with some rare items, and the best gear they have in exchange – Benthic Armor. Collect more Prismatic Manapearls and increase your own might!
Benthic Armor is a new gearing "upgrade-style" system added in Patch 8.2 "Rise of Azshara". It is a new Nazjatar currency that can be used to obtain Benthic Armor (and upgrade it) till 430 item level. Prismatic Manapearls can be traded for rare and powerful items or used to upgrade your Benthic armor pieces.
Prismatic Manapearls can be obtained while doing World Quests in Nazjatar, killing Nazjatar rares, looting hidden treasure chests and participating in special events.
Prismatic Manapearls are used for: