Here you can buy an Exalted reputation level with the Rustbolt Resistance.
As a result – you will get access to unique rewards and items. This includes valuable essences for your Heart of Azeroth, many useful recipes, access to amazing Rustbolt Resistor mount and Rustbolt Resistance Tabard.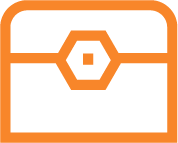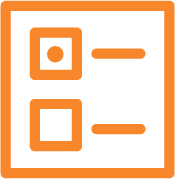 You can pick your current reputation level

Neutral, Friendly, Honored or Revered

Optional mount:

Rustbolt Resistor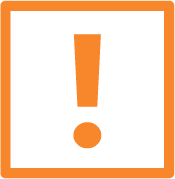 60 level character
Account Sharing option ONLY!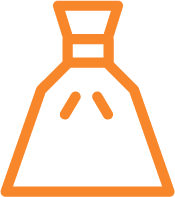 Heroes, Champions, Travelers! You have followed the signal that your allies found – and now you discovered a hidden island, full of amazing inventions and mechanisms.
King Mechagon's plan is now known. You thought that you can step aside – but your heart tells you, that you can't. You can let Mechagon mechanize all life on Azeroth!
But there is hope. There are gnomes, mechagnomes, actually, who showed up – Rustbolt Resistance. They decided to fight against their own King and his evil plans. Dangerous machines, giant robots, and turrets won't agree easily with your decision to fight back. And remember – organic life is in your hands. This time – literally!