Buying the WoW Shadowlands Flying can save you a lot of time and unnecessary grinding. Shadowlands flying access will be granted to players in Patch 9.1 – Chains of Domination, upon completion of the initials part of the Covenant Campaign. Additionally Covenant Renown will have to be farmed to unlock account-wide flying for your characters.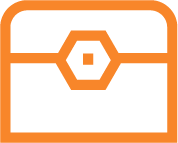 Renown 45 level with conduit upgrades and various covenant cosmetics;
4/9 Chapters in Chains of Domination completed;
the fate of the Primus revealed;
100 Soul Cinders currency.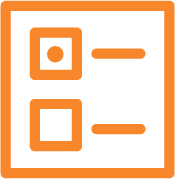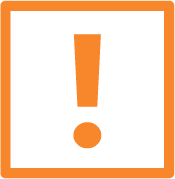 60 level character;
40 Renown with your Covenant