Delivery time
Individually
Delivery time
Individually
Buy this service to get desired amount of Valor points – new meta-currency added in patch 9.0.5. Valor is used for upgrading your M+ gear up to 220 ilvl. In order to get Valor we will farm M+10 keys WITHOUT beating the timer.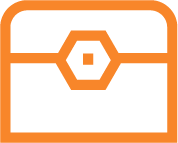 Desired amount of Valor points
Chance to get 0-1 pieces of ilvl 203+ gear at the end of each dungeon (via personal loot)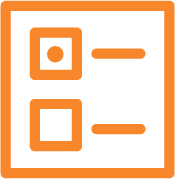 With the advent of patch 9.0.5., there is a new meta currency in Shadowlands called Valor Points. If you farm Valor Points, you can upgrade your M+ gear to level 220. However, they do not come easy. In order to get Valor Points, you will have to farm M+10 keys without beating the timer. With WoW Valor points farm boost, the task is much easier.
Why Buy Farm Valor Points from Boostcarry?
Boostcarry makes Valor Points farming as easy as it can be. Just specify the desired amount of Valor Points you need, pay, and then have the meta currency and the collected loot delivered to you. Boostcarry engages its carries immediately, meaning you won't have to wait very long to reap the benefits.
Handing off Shadowlands Valor Points farming to Boostcarry allows you to forget about farming and enjoy real game. Just get as many Valor points as you need and keep defending Azeroth by slaughtering vicious bosses. And we will make sure you have the meta currency whenever you need it