Shadowlands weekly chores have increased the amount of game time spent by players to complete all the necessary tasks and keep up to date with everything from covenant sanctum building to the Ve'nari reputation and Stygia farm in the Maw.
With our SL weekly bundle boost, you will never have to worry about any of that again while our carry team will help you to complete most of the tasks in the fastest way possible.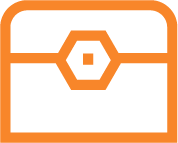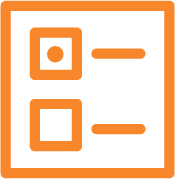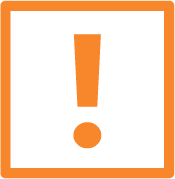 60 level character with 150+ gear.
Covenant selected and the sanctum unlocked.
The Maw Zone and daily quests unlocked.