Here you can buy an Exalted reputation level with The Unshackled.
As a result – you will get access to unique rewards and items. This includes valuable essences for your Heart of Azeroth, many useful recipes, access to amazing Unshackled Waveray mount and Unshackled Tabard.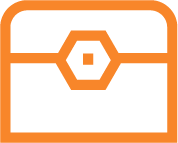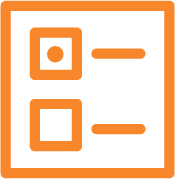 You can pick your current reputation level

Neutral, Friendly, Honored or Revered

Optional mount

Unshackled Waveray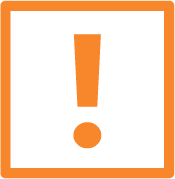 60 level character
Account Sharing option ONLY!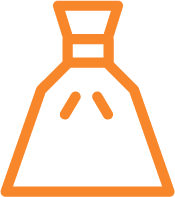 Champions of the Horde! You have pursued your way of valiance and ended up in Nazjatar – outnumbered and almost vanquished.
Queen Azshara's plan was almost a crushing success. Literally.  At some point, you thought that it is it – you're done, the Naga army has won…
Then a group of deep-sea creatures – The Unshackled – showed up. They represent different races, who had long been under the Naga oppression and then united to get their freedom at once. They are ready to guide you through the deepest and most dangerous parts of the ocean – to your relief, even this region of the depths. You are saved by your new allies and begin your Nazjatar path with them. But remember – you need to repay them for saving your life!