Here you can buy an Exalted reputation level with the Waveblade Ankoan.
As a result – you will get access to unique rewards and items. This includes valuable essences for your Heart of Azeroth, many useful recipes, access to amazing Ankoan Waveray mount and Aknoan Tabard.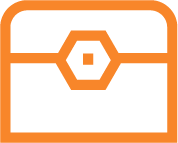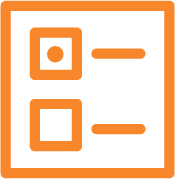 You can pick your current reputation level

Neutral, Friendly, Honored or Revered

Optional mount: Ankoan Waveray

Ankoan Waveray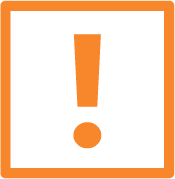 60 level character
Account Sharing option ONLY!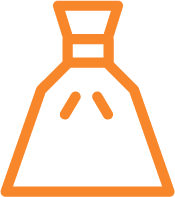 Heroes of the Alliance! You have followed your way of honor and ended up in Nazjatar – surrounded and almost defeated.
Queen Azshara's plan was almost a crushing success. Literally.  At some point, you thought that it is it – you're done, the Naga army has won…
But suddenly an ancient race of deep-sea warriors – Waveblade Ankoan – showed up. They traverse the deepest and most dangerous parts of the ocean – to your relief, even this region of the depths. You are saved by your new allies and begin your Nazjatar path with them. But remember – you need to repay them for saving your life!