Cyphers of the First Ones boost service will allow you to unlock Cypher Console fast and easily to improve your open-world experience in Zereth Mortis. This new system is added in Shadowlands Patch 9.2 and it helps with exploring this new zone and unlocking hidden secrets and treasures. Buy Cypher of the First Ones level service to skip the boring grind and get enough Cyphers to unlock all perks in Zereth Mortis.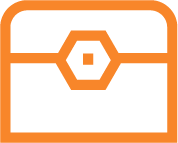 Unlock Cypher talent trees (one or all of them)
Metrial – helps with finding new puzzles and zone exploration
Aealic – unlocks temporary enhancements in outdoor content
Dealic – improves combat abilities in Zereth Mortis
Trebalim – turns Pocopoc into a combat ally
Achievement – Cyphers of the First Ones (for unlocking all talents)
Gain flying access in Zereth Mortis
Schematic: Pale Regal Cervid to craft Pale Regal Cervid mount
Improved performance in Zereth Mortis by unlocking new activities, teleports, treasures etc.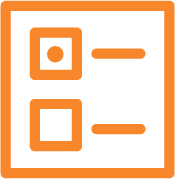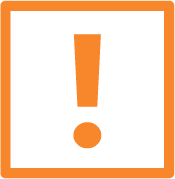 60 level
Zereth Mortis & Cypher Console unlocked
this service is piloted