Delivery time
Individually
Delivery time
Individually
In the pursuit of an upgraded Sanctum, World of Warcraft players must improve their connection to Soulbinds. To achieve that, they must farm Renown. Although the notion isn't new, it's not an open-ended grind in Shadowlands. Buy a Covenant Renown boost and forget about the trouble of meeting the necessary requirements.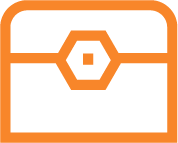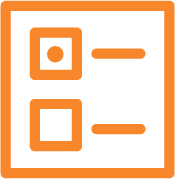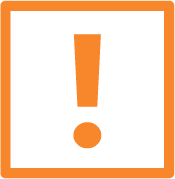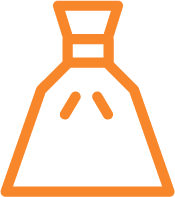 Covenant Renown Boost: Overview
Who doesn't want to improve their Covenant "reputation" in a worry-free manner? Everyone does. After all, it may be quite disturbing to constantly think about the necessity to complete weekly runs. With Boostcarry Covenant Renown carries, the problem is solved.
Our professional players will gladly complete a weekly cap and collect all the necessary achievements. They will deliver outstanding results so that your Renown level improves. Our carries are skillful enough to gather Anima and deposit the reservoir in your Sanctum. Alongside this, they can definitely manage to rescue souls in the Maw weekly.
The Requirements
If you are looking for a Covenant Renown boost carry, congratulations – you have found one. Our pros are ready to help you out and complete the Covenant Renown Weekly Cap. All you have to do is to choose and join a Covenant that assigns weekly quests. Keep in mind that you need to achieve level 60.
Once this is done, you can delegate all the jobs to us and just enjoy the game however you like. Complete the raids or don't play at all. In the end, you will find your Renown level improved.
There is no need to worry about safety. We won't interfere in your private space. Our carries just do the job and leave your account immediately. For other players not to spot you, we use VPN and other security precautions. Those who buy Covenant Renown farm from Boostcarry know – we can keep a secret.