Delivery time
Up to 10 days
Delivery time
Up to 10 days
Choosing a covenant is the most important decision your character will make in Shadowlands, as the covenant abilities and soulbinds will significantly impact your gameplay.
But if you change your mind and find something different to your liking, you can always change your covenant! Rejoining the Covenant you previously belonged to is not easy at all. To join the Covenant again, you need to prove your worth and rebuilt their trust. It takes at least 1.5 weeks.
After all this, you can easily enjoy all the bonuses of your new covenant without wasting a minute of your time on it.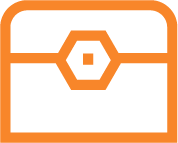 New Covenant – you will receive a new covenant for your character after completing this service;
Tons of Activities – we will do world quests, daily quests to return you to a previous covenant, so after the service is done most of the world quests will be done as well. We will also kill Rares, Dungeon Bosses, get Treasures for you, and much more.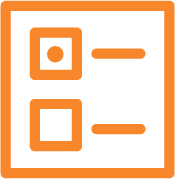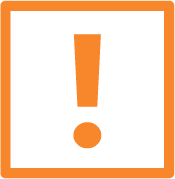 60 level character;
Account sharing.