When you enter the Shadowlands on your first character for the first time, you will be required to follow the entire storyline. You'll start in Bastion and progress through Maldraxxus, Ardenweald, and finally Revendreth. When you have completed this story arc and have reached level 60 (the new max level in Shadowlands), you will be given the choice to align yourself with one of the four Covenants. You must align with one of them for the expansion's storylines to progress further.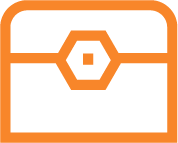 Access to all covenants. The service will be done for you by our professional pilot. You can specify the time-frame when he will be playing on your account, thus, your personal gaming experience will not be affected.
All 4 new locations cleared – we will do all 4 full questlines in 4 new locations. We will also open all flight paths for you.
Access to all 4 covenant campaigns. You can also purchase Covenant Campaigns from us.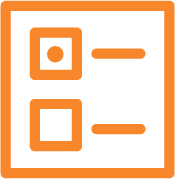 Choose desired covenant

Additional options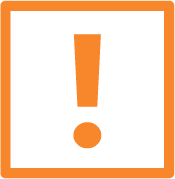 50 level character;
Account sharing.