Get Ready For 9.1.5 Bundle is designed to get you fully ready for the new patch in WoW Shadowlands! If you have not played for a while and you want to come back and have a competitive character, or simply have an alt to setup, this is the service for you.
You can pick and choose from the extra options above and fully customize your own service!
Leveling will be completed within 1-2 days, gearing up can take a couple of resets to fully utilize the Weekly Vault items. While waiting for those weekly lockouts, time will not be wasted and your booster will work on other parts of the service like completing various parts of the Campaign to farm up Renown and spend time in the arena to farm Conquest and Honor points.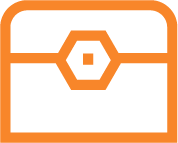 Leveling from 50 to 60
Renown 80, includes both 'Chains of Domination' and your Covenant Campaign completed
Required item level gear (we recommend 235 item level for 9.1.5)
Enough Soul Cinders (1650) and Soul Ash (5150) from Torghast (including layer 12s) and other expansion features like Covenant Assaults so that you can craft a max item level (262) legendary item
Conquest points capped (7950 conquest points)
15k honor delivered at the end of the service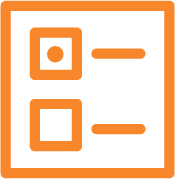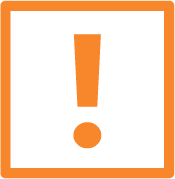 Level 50 or 60 Character (please choose the option above if your character is on level 50)
Account Sharing