Azshara's Eternal Palace Heroic
Delivery time
check the schedule
Delivery time
check the schedule
This boost option is one is the fastest ways to get into end-game activities and top-content. If you want a heroic-level loot – it's your choice!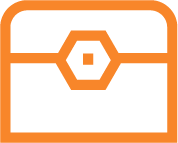 430+ item level gear exactly for your class and specialization
Tons of Azerite for your Heart of Azeroth level progression
8/8 bosses slain on  Heroic difficulty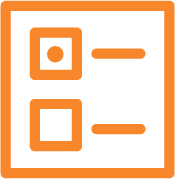 Account sharing/selfplay

Loot trading

All loot trade options (extra traders and VIP group) highly increase your chances to get additional loot. Take notice: loot-traders do not guarantee 100% additional items during the run.

Loot system

Region US/EU

Faction Horde/Alliance

Raid time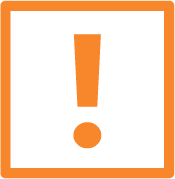 To get your boost, you need:
120 level character
Fresh raid cooldown on your character
Please, make sure you have enough time to complete the raid by yourself if you choose a selfplay option!