Delivery time
check the schedule
Delivery time
check the schedule
Visit the latest raid in Battle for Azeroth: Azshara's Eternal Palace! Alliance and Horde lost their advantage one over another due to the Azshara's deception.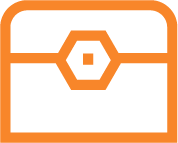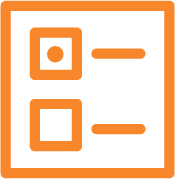 Account Sharing / Selfplay

Loot trading

All loot trade options highly increase your chances to get additional loot. There will be a number of loot traders of your Armor Type (cloth, leather, mail or plate) who are going to trade you ALL GEAR and WEAPONS they receive during the raid. Take notice: loot-traders do not guarantee 100% additional items during the run.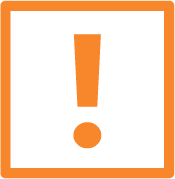 120 lvl character
370+ gear ilvl
Fresh raid cooldown on your character
Please, make sure you have enough time to complete the raid by yourself if you choose selfplay option!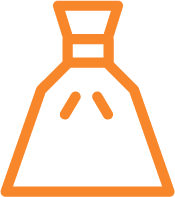 Your navy is destroyed, your allies need your help in crushing the rising tide – gear up before the final battle with the Old Gods!